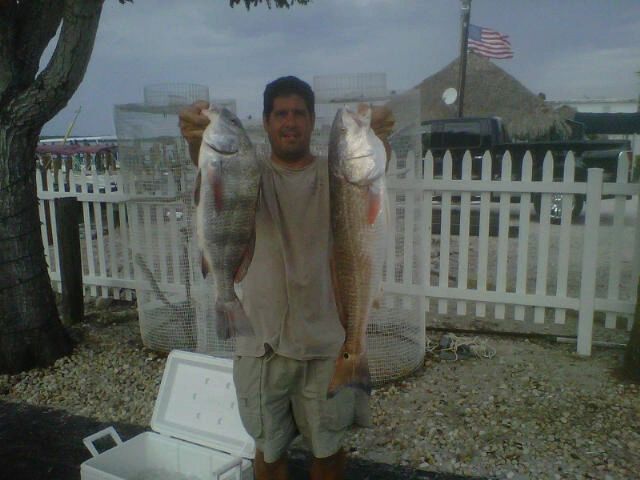 Choosing the right fishing and nature tour guide is a very important decision.
Choosing the right place to fish or see Nature is an even bigger decision.
Don't take a chance with such Important Choices.
Insist on the best, And Make sure your satisfaction is guaranteed.
We are the Ten Thousand Island's Best Fishing And Tours - GUARANTEED!!!


Captain Sean Barron
If you are looking to fill the coolers with snapper, cobia, permit or 1 of the other 12 or more different species of white flaky fish to eat, (my specialty) or fight some of the United State's largest and most sought after game fish, Including, snook, red, 150 pound tarpon and goliath grouper reaching 750 pounds and many more species,
or a little of both.


If you are looking for close encounters with nature including dolphins, manatee, sea turtles, bald eagles, 18 variety's of herons and egrets, and much, much, more.
Or an excursion to a deserted white sandy island to collect sand dollars and some of the best shells available in the state of Florida.

If you are looking for the Guaranteed Best fishing or Nature Tour (Or a little of both for the whole family),At a guaranteed lowest price & best value...
Then look no further.

Most charter fishing or tour companies will take you for a boat ride, and you might even catch a fish !
But if you want the full Ten Thousand Islands Everglades Experience, Then you need to come with us on one of our personalized trips.
We are located on a beautiful little i
sland
just north of Marco Island and just south of
Naples
called, "The Isles of Capri" !
It is the northern most of the Ten Thousand Islands and the surrounding white sandy islands, beaches, and mangrove jungle are a spectacular site that everyone needs to experience in their lifetime.



Call Capt.Sean Barron @ 239-642-0110



voice mail will be returned promptly!
SUNSET
TOURS
FOR THE WHOLE FAMILY !
Tour The Wild And Wonderful Everglades Now !
Leave the planning to us!
From our private beach we also offer kayak trips into the mangrove jungle tunnels that are only accessible by kayak.
We can arrange houseboat, and hotel rental or vacation home accommodations.
Rentals - kayaks, boats, jet-skis, scooters
You name it we can get it for you.
We offer private island romantic get-aways,and much much more.


If you can imagine it ! We can make it happen !
From the personal 2 person get-away to the wedding or large reunion party we can do it !..
Call Capt Sean now at (239) 642-0110
For more Information or reservations
And plan the best vacation you ever had --- guaranteed !
We arrange tours, land and sea. We can arrange the perfect destination, exotic locations, wildlife attractions. Call Ahead @bout 2 Weeks ! WE WILL TAKE CARE OF THE REST!